<========== Please Retweet Dude!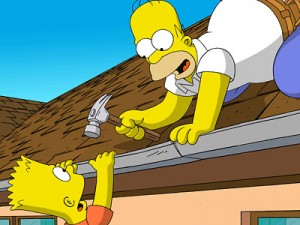 I begged and pleaded my buddy Curt Maly to do a presentation on how he has been able to create a healthy 4 figure part time income on building his online business through Social Media Syndication. As an example for those that are new to this concept: Curt will take a small business owner and make them a rock star on social media. Just to give you an idea an average client paying $100 a month per client for this information so that they are on the leading edge of social media and video marketing is what Curt charges. He could easily charge more and fortunately he was snagged by me for an hour to share his wisdom. Curt, I thank you my friend and I look forward in working with you in future projects. Attraction marketing does work and this is a fine example of "Attraction Marketing Engineering."
Social Media Domination from Cesar Ramirez on Vimeo.
Webinar with Cesar Ramirez and Curt Maly.
Enjoy,
To Your Abundance,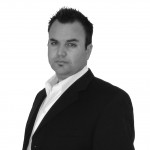 Cesar Ramirez
http://www.CesarRamirez.com
(951) 595-7758
Follow Me On Twitter – Southern California Twitter Guy
Friend me on Facebook – Cesar Ramirez on FB
Check Out My FB Page – Cesar Ramirez Fan Page (Free tips on marketing)
Wanna Work With Me? – Work With Cesar Ramirez
PS: You can get updates like this and others by entering your name and email in the top right box of my site.
PSS: If Your Upline Does Not Have a Step-By-Step Blueprint For Success, Check This Out (Unless You Already Have Too Many Leads) – Click Here For Instant Access