What would you ask a Millionaire?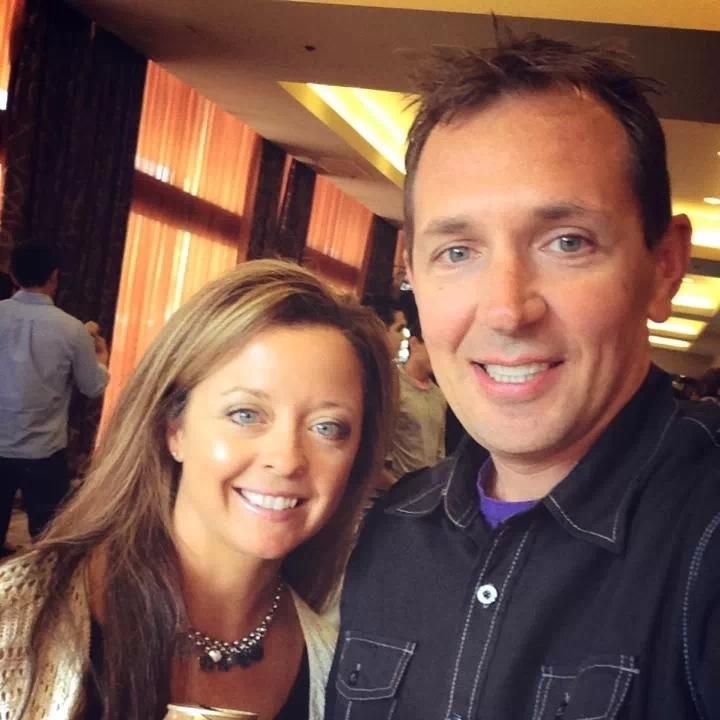 How do you stay motivated?
"Mach II With Your Hair On Fire: The Art of Vision & Self Motivation"
When should I quit my job?
When going to your J.O.B. is costing you more money than being at home working your business.
My teams keep dying, how can I build a team that will last?
Be a business owner of influence. If you can get people in the business with influence, chances are your business will be strong. Your legs will die out when influence dies evaluate yourself on a scale of 1-10, Recruiting is easier for less than your scale # Recruit Up the social economic scale. Good stuff 🙂
We have a new group, when do you recommend we do WEEKLY presentations?
Too many people in a small location is exciting
Personal Development (Vitamins daily)
Eric Thomas, Jim Rohn, Brian Tracy (Maximum Achievement).
Device inside of (Speaker in pillow)
Darren Hardy (Success magazine)
What book is your number one recommended book?
Brian Tracy (Maximum Achievement).
What do you say to strangers when your out?
Compliment someone on what they're wearing. "Hey you look pretty sharp, if you don't mind me asking, what do you do for a living."
Focus on the new person — story. Help them create a story.
"My focus is for you to create a story, put you up on a pedestal."
No new stories, you'll have to rebuild, rebuild….
spend 90% of your time with 10% of your people
10% of your time with 90% of your people.
————————-
What to do when you wake up every morning?
1) Being grateful
2) If you have nothing focus on grateful.
Thanks Coach Scott for knocking out some much needed painful roadblocks in our business.
More information on Coach Scott and the discount link to his coaching services: http://www.xfactorcoaching.com/promo8
Cesar Ramirez