<==== [Please Retweet]
[Video Removed Because of Over The Limit Bandwidth – New Training Package Coming Soon]
Craigslist Marketing. There are the right ways of doing it, and the wrong ways. You have to understand the game. In this powerful training, Cesar Ramirez shares with you the power of using your HTML skills and Photoshop skills to create an attraction of endless leads. Showing you exactly where to put the ad so you won't get charged from Craigslist. Also showing you how to track the number of clicks and where your ad was coming from. You and your business deserve this information.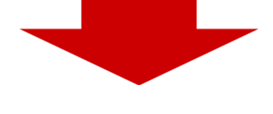 NOTE: I realize this is advanced stuff for most folks just getting started. Obviously I gave my major secret here to the world on how I draw traffic consistently. Additionally, I gave a lot of information here that created a lot of emails in my mailbox. Here's the deal, I am passionate about this industry. Additionally, I'm a father and husband and my time is valuable.
I have spent hours creating a product for you that will show you step by step methods and additional bells and whistles like a free photoshop editor and tracking tool (without the need for a blogsite). If you consider the amount of money people pay for Pay-Per-Click -> $500+ a month, this concept  is a no brainer.
Go to http://www.CraigslistAdPower.com now to grab your training. I show you what cities to focus on that contain 50K-200K of traffic.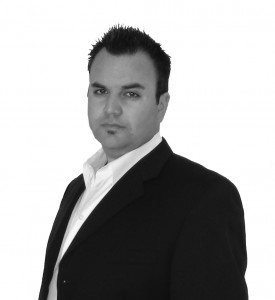 Cesar Ramirez
760.297.0366
cesar@cesarramirez.com
#1 Home Based Business, Period
PS: You can get updates like this and others by entering your name and email in the top right box of my site.
The power of the internet. Learn it. Win it. — Cesar Ramirez
Podcast: Play in new window | Download (87.7MB) | Embed
Subscribe: Google Podcasts | Email | RSS