AT&T vs T-Mobile speeds
So some folks are excited to hear that there will not be a merger with the giants AT&T and T-Mobile. It's not a big deal for me because neither of them pay my bills. Actually that's incorrect. Because of their Internet service, I'm relying on one of them to keep my Internet connection going at home. Since I make my income from Internet marketing
As some of you may or may not know, I moved the family to the mountains of Valley Center, CA for many reasons. One major reason was the fast pace of city convenience was stressing me out.
So the flip side is Internet connection has been a debating war. You see the only service I get out here is either cellular data or satellite connection. I researched prices and speed rates and Satellite's service through Hughes Dish is $99 for the fastest speed of 2.0Mbps. I get about 5.5Mbps down and 2Mbps up using my iPhone. Naturally my skills for tech come from a passion of tinkering. Since I have, so I thought, unlimited Internet, I figured it be ok to share the Internet from my iPhone to my home devices. Come to find out from AT&T threats this is not the case. They send me text messages and snail mail to let me know it's not ok to use the Internet outside your iPhone.
So even though I technically can use the PDANet app to hide my data usage, it's not a full Internet service because it limits me to not using aweber. It must filter me through a proxy of some sort.
So check out my rig. I tethered my iPhone to my desktop via USB. It treats it like a modem. Then inside Windows 7 I shared that connection with the LAN adapter. The Cat5 cable from LAN goes directly into a WAN port of my Airlink Router. Now all devices in the house can be online. :)! It works but for how long?
Speed snap shot.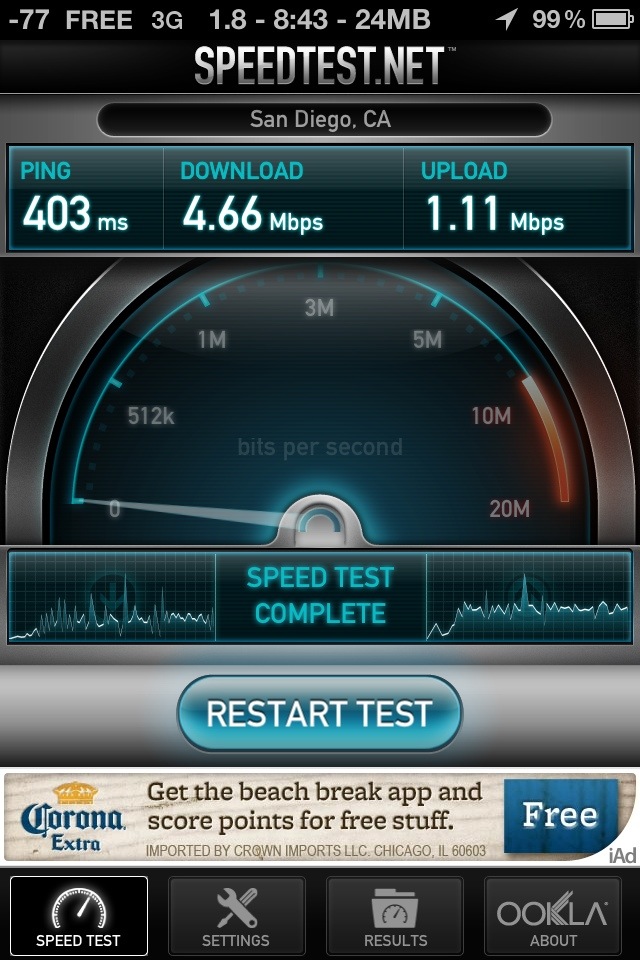 To stay in the guidelines of AT&T and T-Mobile, I understand that I have to use their hot spot device. Therefore I bought a Sierra 4G LTE hot spot unlocked off EBay so I can test both TMOBILE and AT&T. CDMA (Verizon or Sprint) doesn't have a signal out here last time I checked.
I hope some of you mountain livers find value from this post. Going from FIOS 17Mbps to Cellular (3G) 5.5Mbps is a drastic change. I wouldn't trade living here from where we were at though.
A peace of mind. :).
To the Top,
Cesar Ramirez
P.S. Did you make your fitness new years resolution yet? Mine is to run a 5K with my wife here within 90 days. We are training for it using the Visalus Fit Kit. Check Out Get er done by clickin here.
P.S.S. I've used this tool to call my 200 leads in 20minutes and leave a custom voicemail for live and voicemail calls. Get this, I even did a market research for the new city I live in now using it. Go to http://www.webcalldialer.com
Here's a pic of my 2 younger boys playing outside. They would never play outside in the city. I Love it!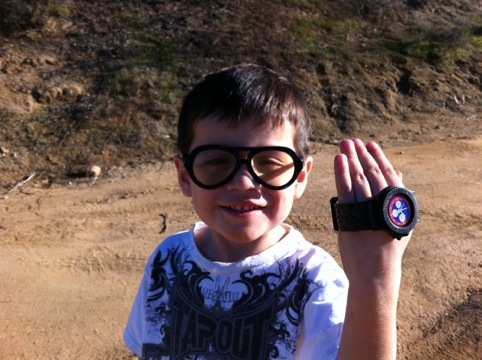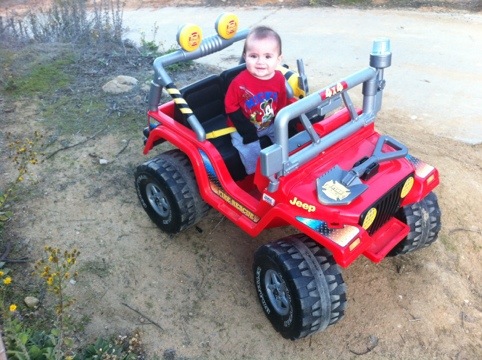 Update: My speeds throttled from 5Mbps to sadly .08Mbps. Big brother AT&T Told Me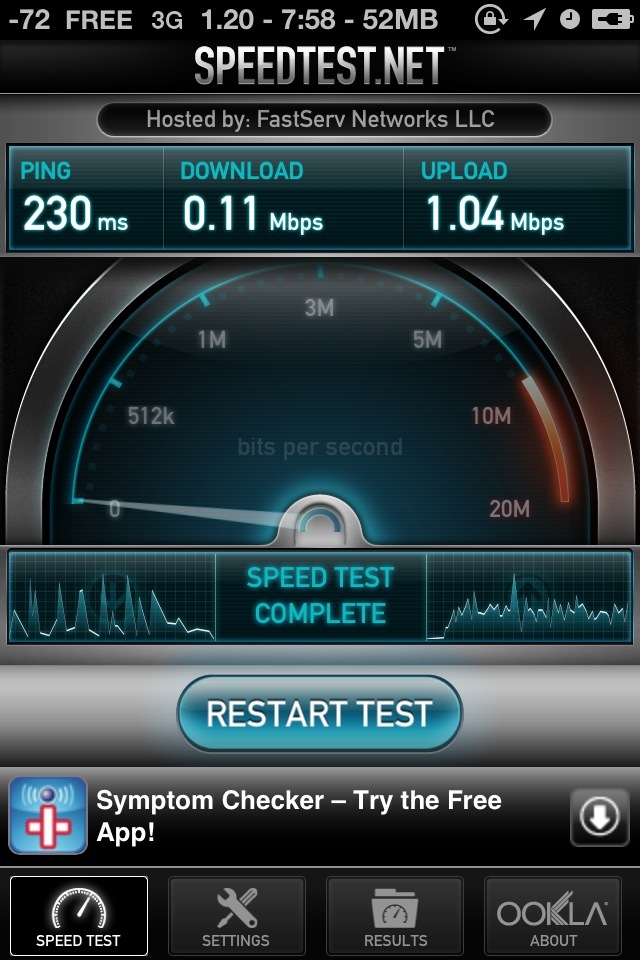 YOUR DEAL OF THE DAY (Thank me later)
[DEAL_OF_THE_DAY]