EmpowerNetwork.com Alexa Ranks: This is amazing. So I was actually hammered by all my online internet marketing friends that are very close to me to just "GET IN" and be involved with David Wood and David Sharpe's Empower Network. I was like, jeez! I'm already laser focused on Visalus Sciences guys and girls. I don't need anything else on my plate. I got so tired of hearing about it, I joined. So long story short, I saw the herd going over there based on traffic stats. In less than a month they paid out 100% commissions in over $700,000.  I'm going to  show you a cool Alexa snapshot as of this morning.
Now I'm not the sharpest tool in the shed, but at least I'm in the shed ;-). That's a huge spike in traffic. So what's the deal with them and should you get involved?
First of all, you usually want to follow someone with Integrity. I know David Wood personally and even though him and I haven't been in the same organization, I have followed his genius marketing tactics. He went from "living in a van down by the river" (literally but it was a beach) to now living in a 4,000 square foot home in the beautiful mountains of Costa Rica. In less than 6 months he made a killing just blogging and created a name for himself.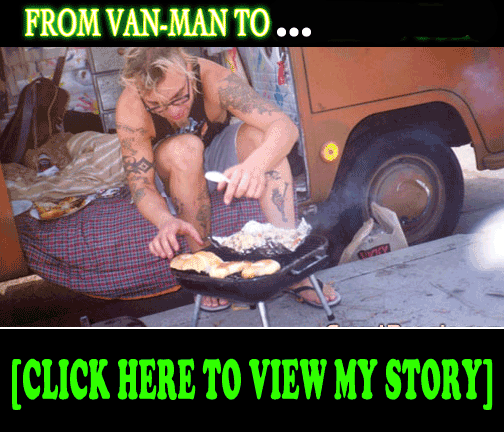 What's blogging? Writing about ANYTHING you want that you have a passion for –> Attraction Marketing's finest niche. If you understand that I practice, teach, and advise people to do this one thing, then you'll have a following. It's not instant, but compounded over time, you will be that much more SEO (Search Engine Optimized) on the internet.  Additionally, you are allowing your readers to share your content with those that are your friends on all major social media sites. That's it! Simple as that.
Can't I just use my own blog site? Sure you can buy a domain $12 per year and to host it $5-$15 a month for a good hosting company with great bandwidth, then spend countless hours setting it all up. Then you can spend hours + more $ marketing it = confusion.
Or you can click here and have one setup for you that has JUICY TRAFFIC already marketing for you. You will have the support of myself and a community of internet super junkie marketers assisting you in blogging about whatever you want! The funnel you see there is given to you as well and I have created the automatic AWEBER autoresponders with Global fields (so you only input your data, and you're done)
It doesn't stop there. The Davids have made an awesome Funded Proposal of whether someone joins your current MLM/Network Marketing or not to use this system to generate daily 100% commissions deposited into your bank account either via Paypal or a Merchant Account. Caution: Paypal can be funny about internet marketers sometimes.
Can I write about my brick and mortar business? Yes
Can I write about my personal development? Yes
Can I write about how much I hate my job? Yes
Can I write about my primary MLM company? Yes.
You can write about anything your heart desires.
So I'm going to shut up now and advise you as a fellow reader to JUST GET IN and involved. Go here: http://www.CesarRamirez.com/x
so you can understand the power of the system and how it can pay you daily.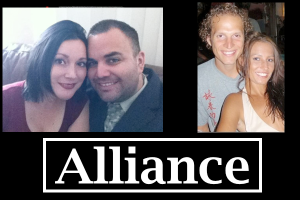 Cesar Ramirez
(951) 595-7758